Aloe & Hemp Massage Bar
Soothe & nourish skin with Aloe infused massage bars!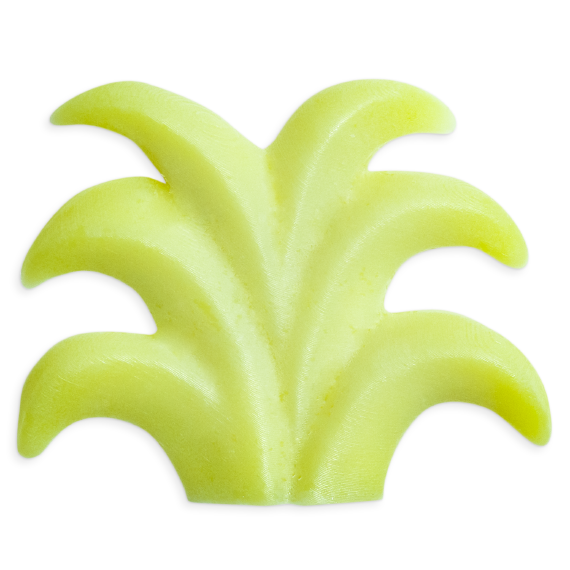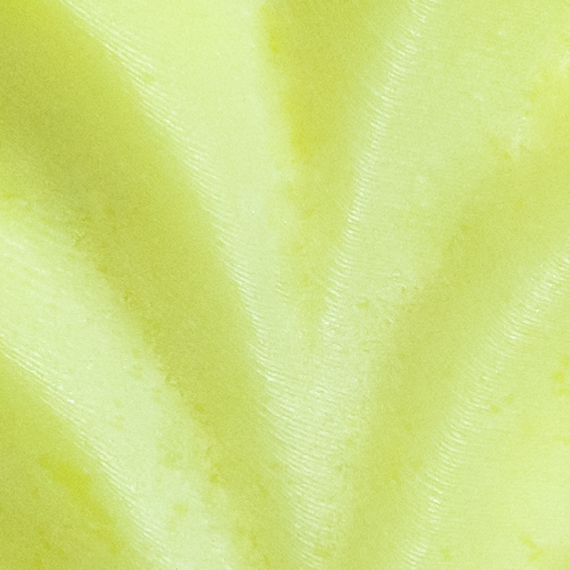 Instantly soothe and repair skin with aloe vera infused massage bars. This massage bar formula melts into skin, releasing deep penetrative botanical extracts and healing aloe vera properties. Our massage bars are an all-natural approach to skincare that is zero waste and delivers lasting moisture.
Get the full formula for only $39.
Instant digital access includes the full product formula and instructions, plus an interactive batch calculator.