Aloe Vera Face Mask
24-hour hydration to restore skin's natural glow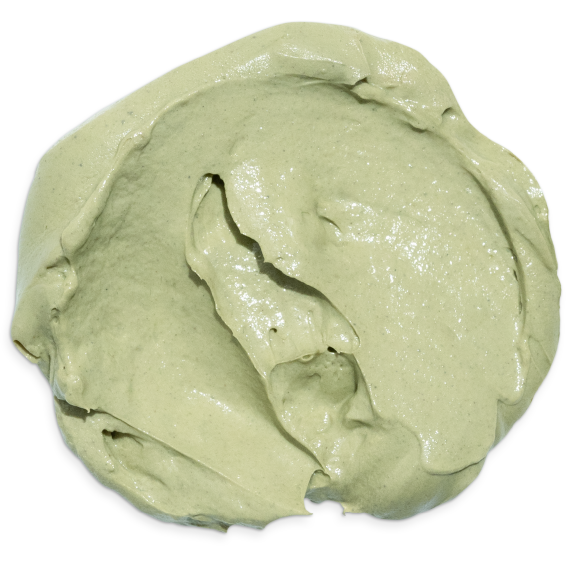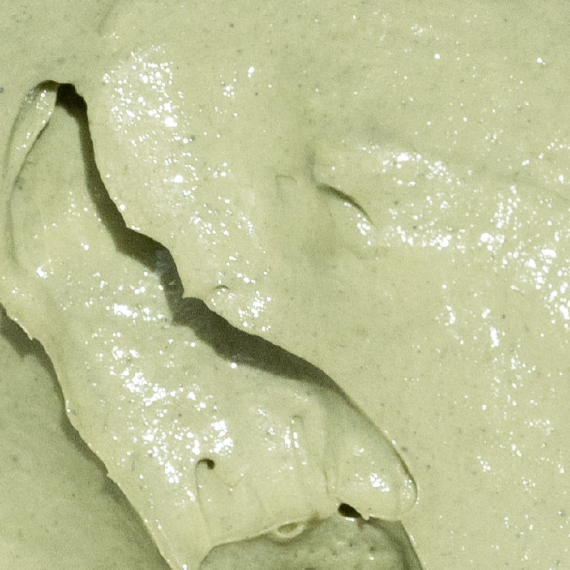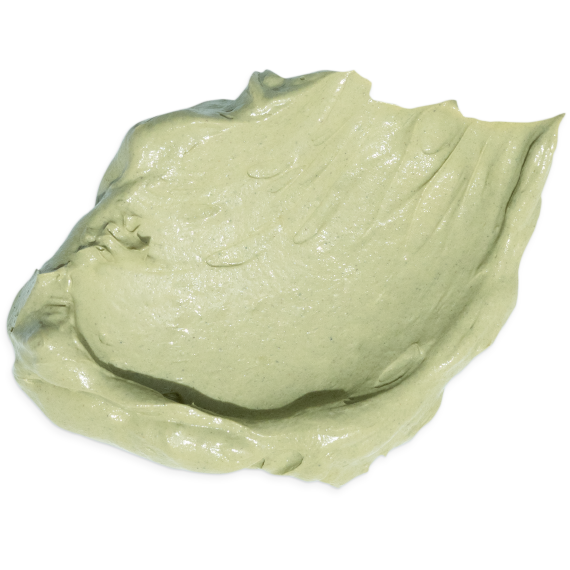 Replenishing aloe face mask, specifically formulated for dry and sensitive skin. This aloe vera face mask formula contains no harsh exfoliants, instead offering a deep restorative cleanse that draws out impurities and improves damaged skin's appearance. Aloe vera contains aloesin and aloin, which are effective agents in fading dark spots and battling hyperpigmentation. Due to its gentle formula, this aloe vera emulsified face mask can be used several times a week.
Get the full formula for only $59.
Instant digital access includes the full product formula and instructions, plus an interactive batch calculator.