Chamomile Cleansing Oil
Purifying cleansing oil that melts away makeup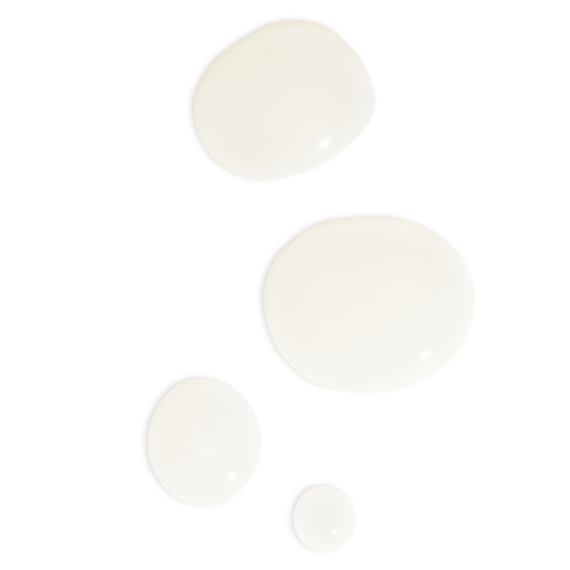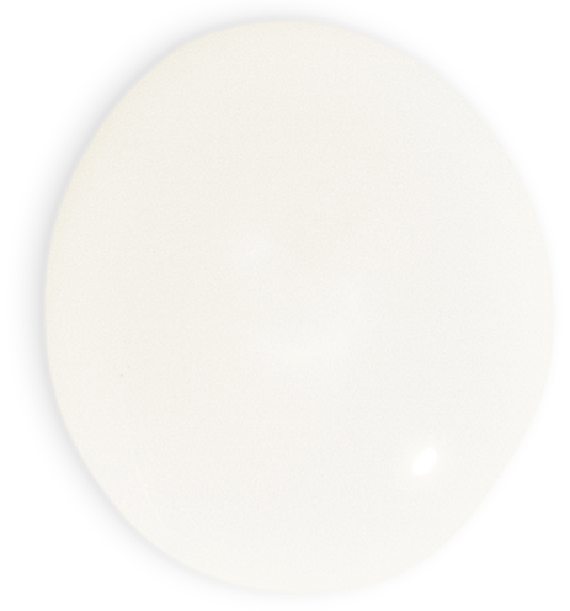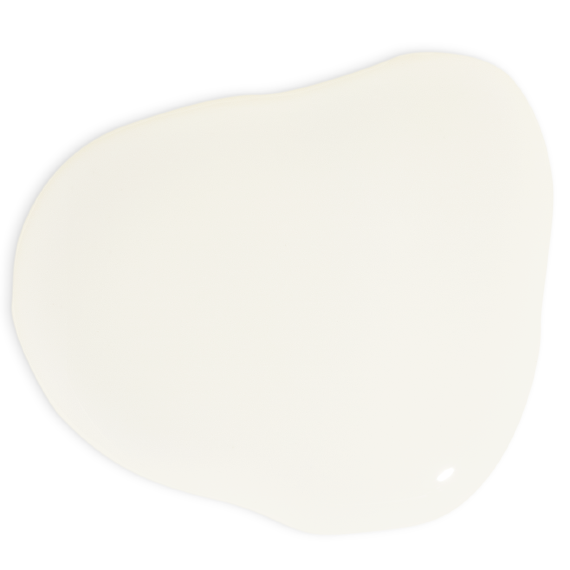 A lightweight cleansing oil with Chamomile and Vitamin E, easy to rinse off and gentle on the skin. A few drops can break down impurities, cleanse pores and melt away makeup, leaving refreshed and nourished skin. This face oil can be used as a standalone cleanser, or as the first step in a double-cleanse routine.
Get the full formula for only $49.
Instant digital access includes the full product formula and instructions, plus an interactive batch calculator.