Charcoal Face Mask
Purify and balance skin with this Activated Charcoal Mask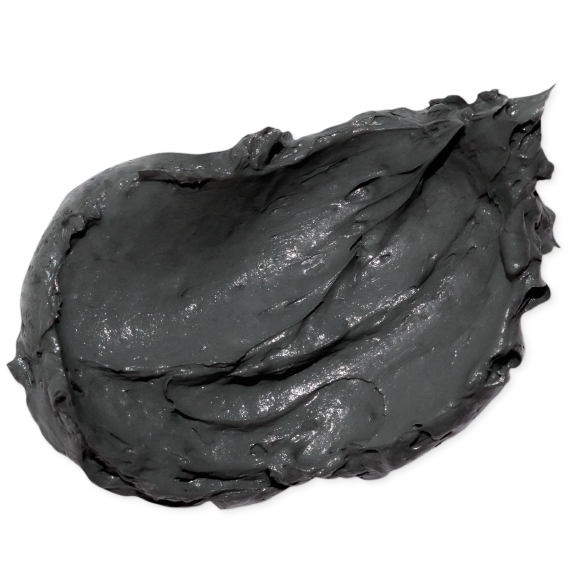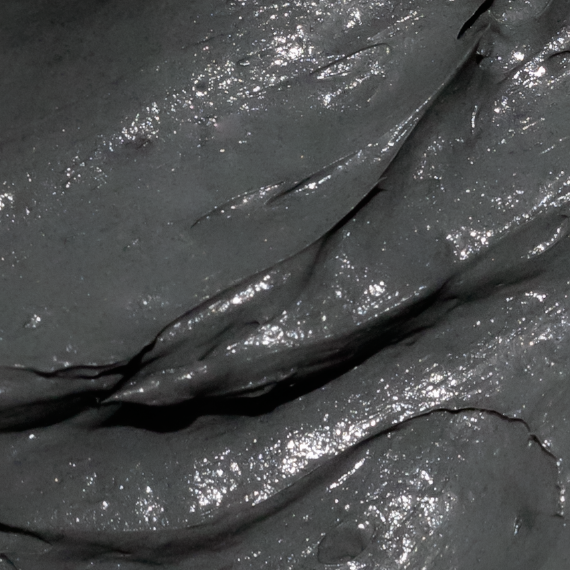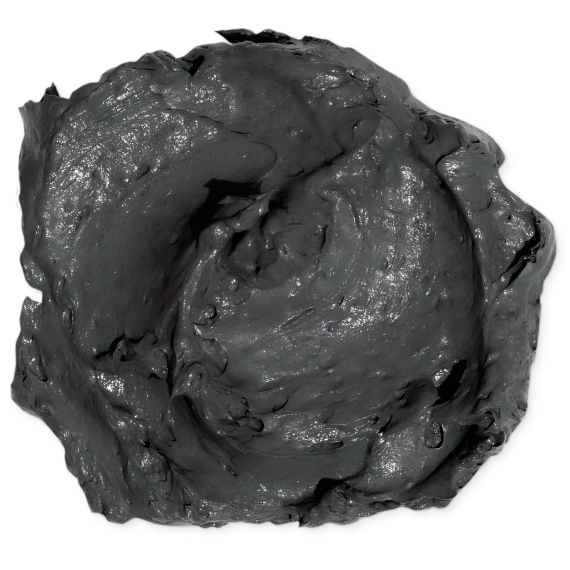 Deep cleanse, refine pores and exfoliate congested skin all in one fell swoop! For skin that requires a little extra love, this powerful activated charcoal face mask readily absorbs impurities, environmental toxins and excess sebum - allowing your pores and skin to breathe. Like a magnet for dirt, our intense emulsified charcoal mask formula balances out the skin's oil production, cleanses pores and renews complexion. This activated charcoal mask is formulated as a deep treatment for skin and should be used no more than once a week.
Get the full formula for only $59.
Instant digital access includes the full product formula and instructions, plus an interactive batch calculator.