Green Smoothie Massage Bar
A Green smoothie in massage bar form!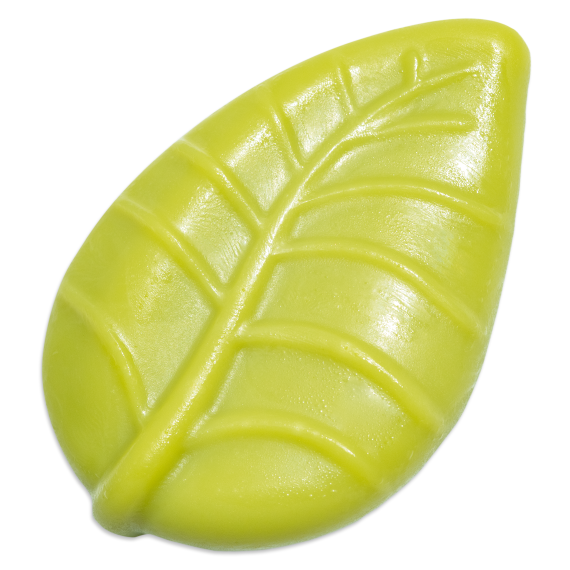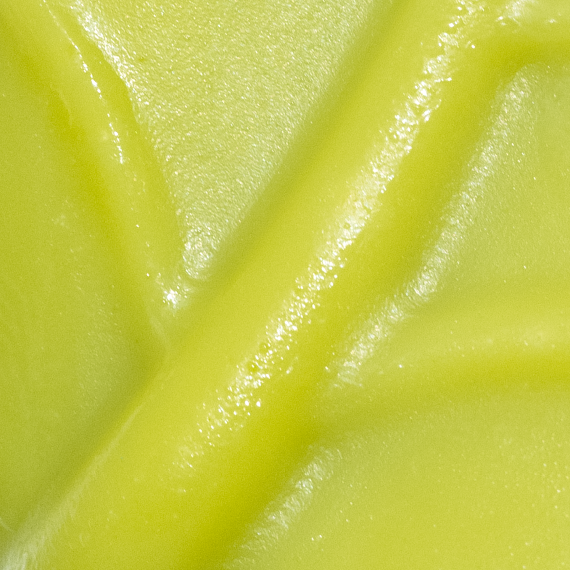 Packed with nutrients, minerals & natural botanical properties to restore skin's natural glow. Transform your daily moisturizer into an indulgent spa-like experience. Our massage bar formulas are designed to melt on contact with skin and provide a zero-waste option that delivers lasting moisture.
Get the full formula for only $39.
Instant digital access includes the full product formula and instructions, plus an interactive batch calculator.