Manuka Honey Body Cream
Restore and revitalize skin with this manuka honey intensive moisturizer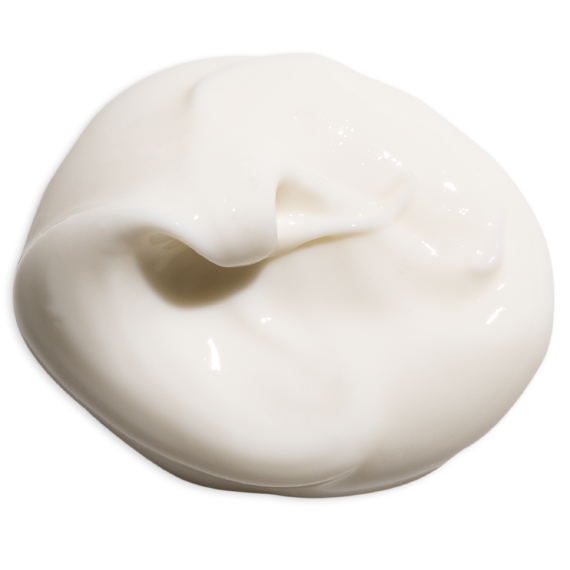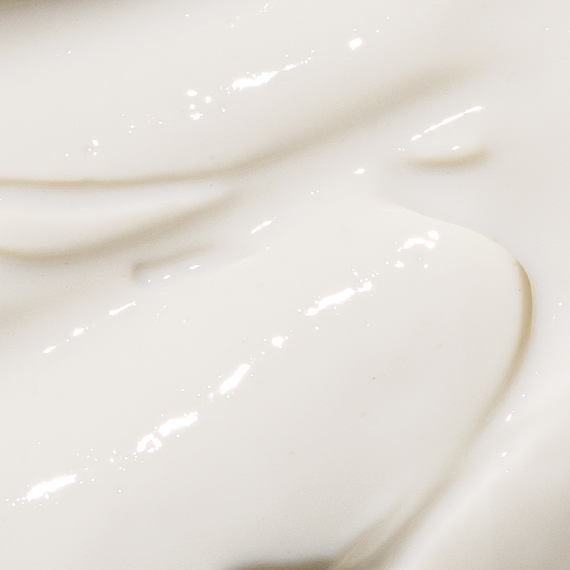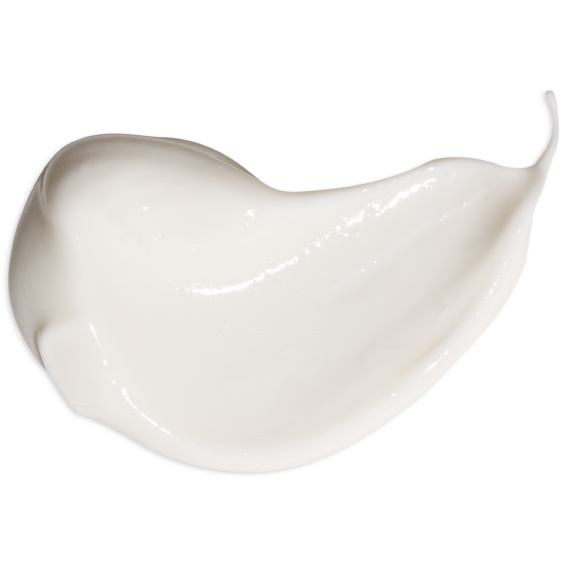 This luxurious Manuka honey body cream is rich in antioxidants, anti-inflammatory and antibacterial ingredients. Get all the benefits of manuka honey and beeswax in a luxurious all-over body moisturizer.
Get the full formula for only $49.
Instant digital access includes the full product formula and instructions, plus an interactive batch calculator.