Natural pH Intimate Wash
Gently cleansing sensitive body wash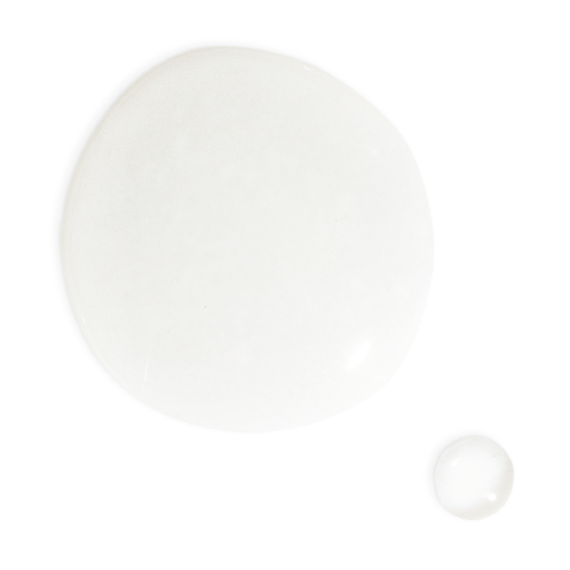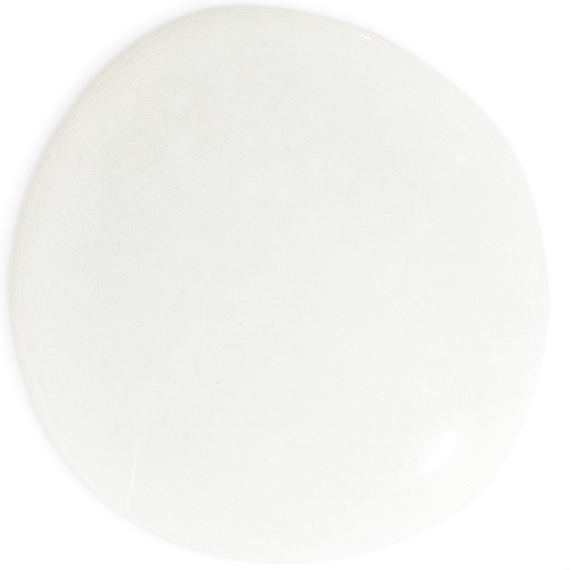 All natural pH Balanced Intimate Body Wash that gently cleanses sensitive and delicate areas of skin. This formula combines gentle surfactants, with soothing botanical extracts and conditioning agents to effectively cleanse whilst maintaining skin's natural pH and moisture barrier. This intimate wash is suitable for daily cleansing of intimate areas as well as use on the general body.
Get the full formula for only $59.
Instant digital access includes the full product formula and instructions, plus an interactive batch calculator.