Peach Firm Soap Jelly
Get peachy clean with this soap jelly!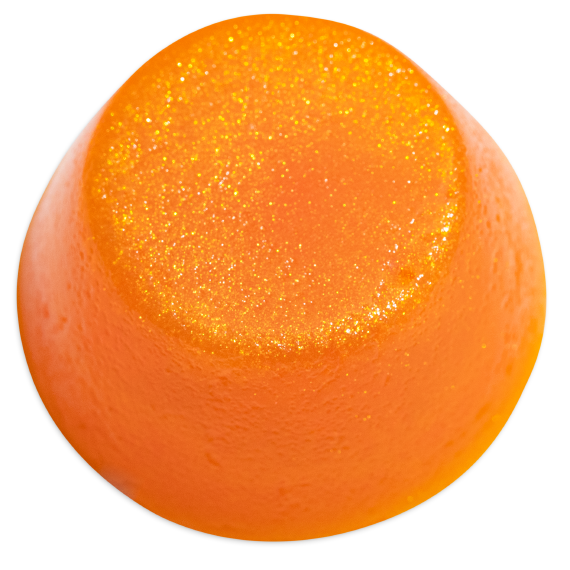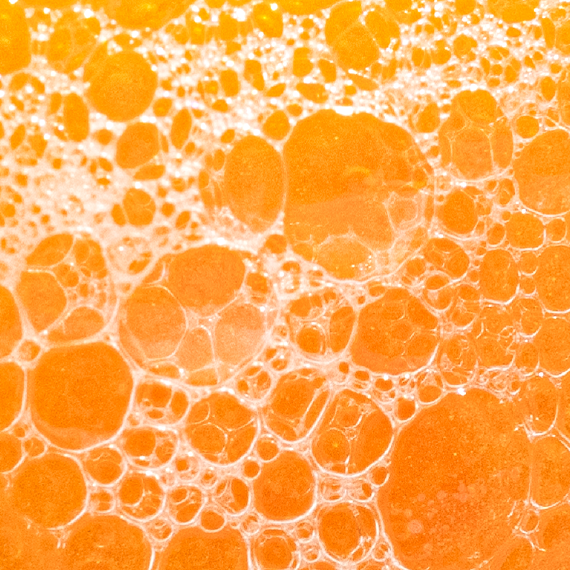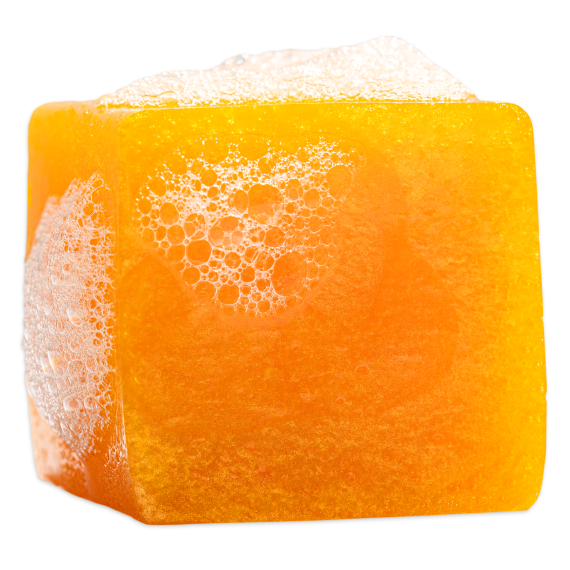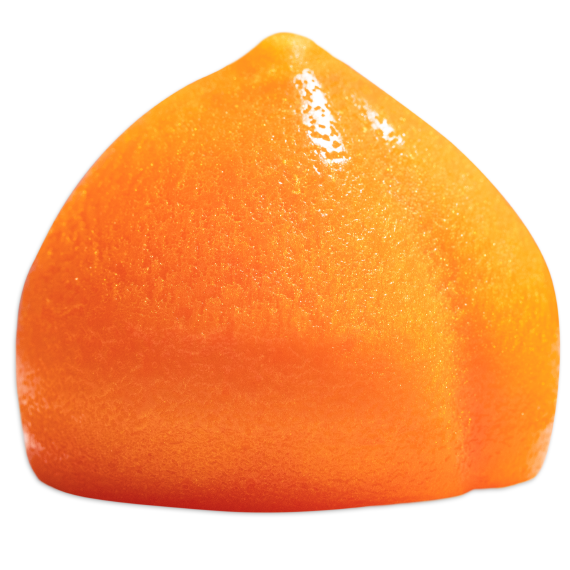 Naturally high in vitamin C and collagen boosting properties - peaches are a delicious treat for the skin! Our peach jiggly soap jelly combines gentle exfoliation with mild cleansing properties to produce irresistibly soft skin.
What are Firm Soap Jellies?
A little less jiggly for those that like a firm grip! Introducing an all new firm shower jelly formula that allows for better scrubbing and a rich lather. This crystal clear soap jelly holds its shape but still has plenty of bounce. No need to refrigerate or freeze (unless you want to!). Simply massage into skin to create an ultra rich lather and release the jelly's signature cooling effect.
Get the full formula for only $59.
Instant digital access includes the full product formula and instructions, plus an interactive batch calculator.