Peach Massage Bar
A rich, moisturizing massage bar that leave skin as plump as a peach!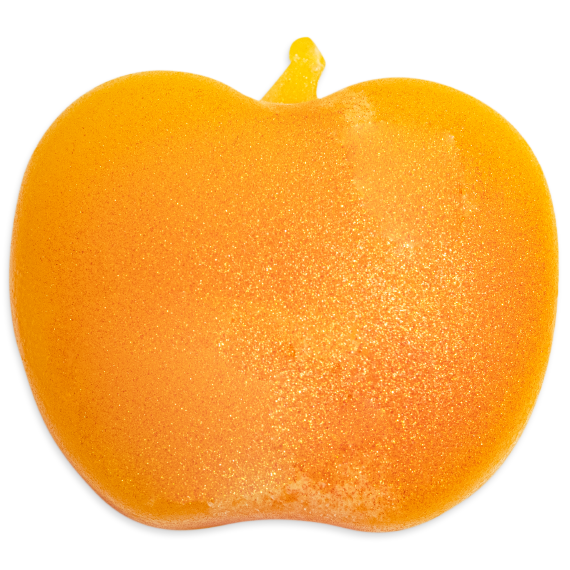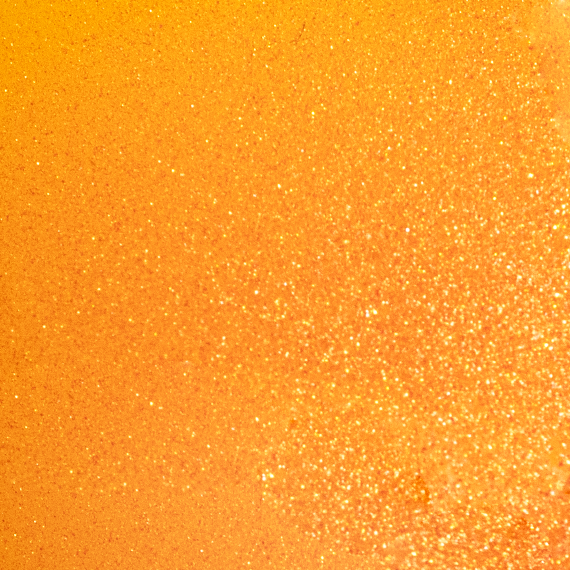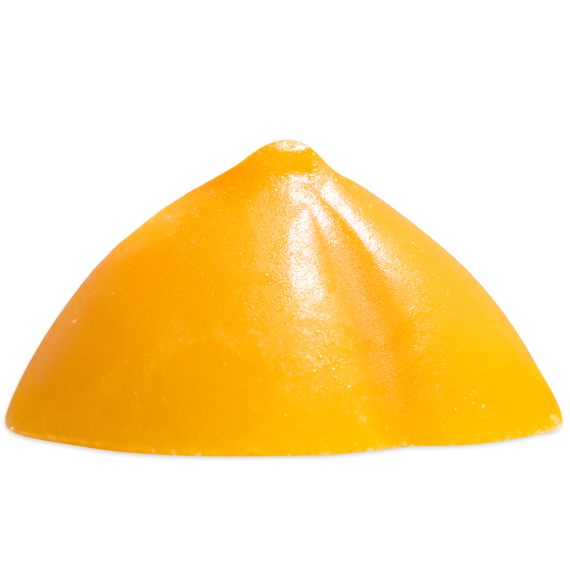 Infused with peach botanical properties and rich natural butters, transform your daily moisturizer into an indulgent spa-like experience. These peach massage bars penetrate deep within the epidermis, improving skin's texture and hydration overtime. Our massage bar formulas are designed to melt on contact with skin and provide a zero-waste option that delivers lasting moisture.
Get the full formula for only $39.
Instant digital access includes the full product formula and instructions, plus an interactive batch calculator.