Strawberry Massage Bar
Vibrant & fruity massage bars packed with strawberry goodness!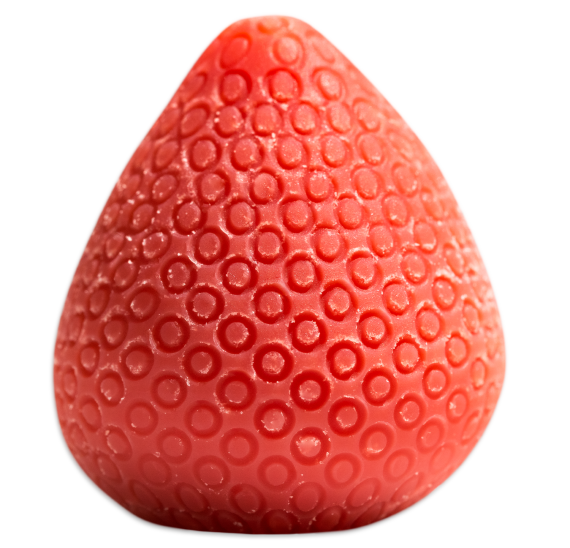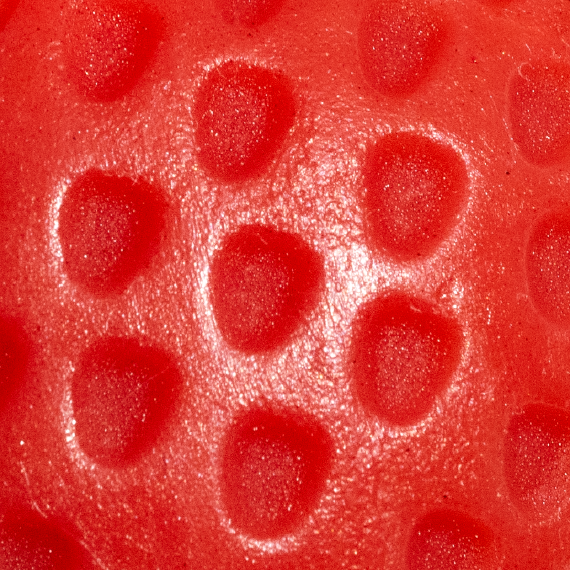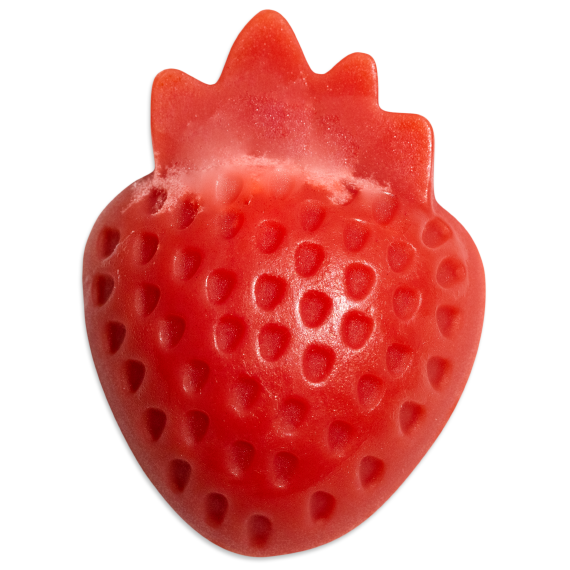 Transform your daily moisturizer into an indulgent spa-like experience. These strawberry massage bars release a fragrant strawberry aroma upon melting into your skin, combining hydration with a deep sense of relaxation. Our massage bar formulas are designed to melt on contact with skin and provide a zero-waste option that delivers lasting moisture.
Get the full formula for only $39.
Instant digital access includes the full product formula and instructions, plus an interactive batch calculator.