Disodium Laureth Sulfosuccinate
Cleansing
Foaming
Foam Boosting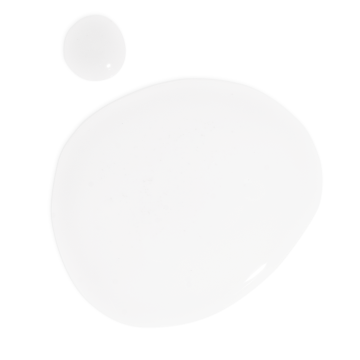 INCI
Disodium Laureth Sulfosuccinate
Uses

Very mild and non-irritating primary surfactant
Great foaming capabilities
Alternative cleanser to sulfates
Very effective cleanser suitable for hair, skin & baby products

Type
Synthetic
Kind
Surfactant
Also Called
Surfactant Type
Anionic
Usage Guidelines
Up to 40%
Form
Clear, pale yellow thin acqueous solution
Products
Shampoos, Body Washes, Shower Gels, Sensitive Skin & Baby Products
pH
6.5 - 7.5
Alternatives

Sodium Lauroyl Sarcosinate
What is Disodium Laureth Sulfosuccinate?
Disodium Laureth Sulfosuccinate is a very mild synthetic surfactant that's a great alternative to using sulfates in cleansing products. It's an extremely effective "all-round" cleanser that works in a large variety of formulations including those geared at sensitive skin or baby products.
Benefits of disodium laureth sulfosuccinate
Disodium laureth sulfosuccinate is known for its ease of use, great foaming capabilities and mild, non-irritating effects on both skin and hair. Whilst it's not a natural surfactant, it avoids many of the negatives often associated with synthetic detergents without sacrificing effectiveness. Disodium laureth sulfosuccinate creates rich, foaming products that effectively cleanse skin and hair quickly and efficiently - it's a great choice for formulations with synthetic ingredients.
How to use disodium laureth sulfosuccinate in formulations
Disodium laureth sulfosuccinate is best used as a primary surfactant in cleansing formulations, and can produce products with rich, dense lather without the need of additional surfactants or foaming agents. It's great for any products that need reliable and fast cleansing such as shampoos, body washes and shower gels. Disodium laureth sulfosuccinate can be used as a milder but just as effective substitute for sulfates.
Featured Formulations