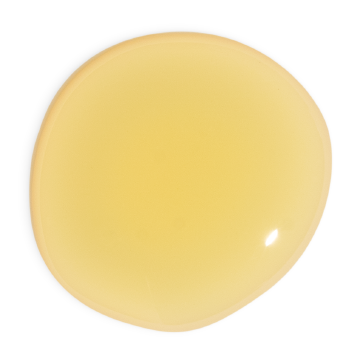 INCI
Preservative Eco [Benzyl Alcohol, Salicylic Acid, Glycerine, Sorbic Acid]
Uses

Broad spectrum natural preservative
Suitable to use in natural, organic and vegan products, ECOCERT and COSMOS approved
Provides protection against bacteria, yeast and mold
Can be used in O/W, W/O emulsions, anhydrous and water-based products
Free from parabens, formaldehyde, phenoxyethanol and isothiazolone

Type
Natural
Kind
Preservative
Also Called

Geogard ECT
Mikrokill ECT
Plantaserv M

Optimal pH
3 to 8
Usage Guidelines
0.6-1.0%
Formulation Stage
Cool Down phase
Form
Clear straw-yellow liquid
Scent
Faint but noticeable almond odour
Solubility
Water soluble
What is Preservative Eco
Preservative Eco is a natural broad spectrum preservative that's suitable for organic and natural products, as well as ECOCERT and COSMOS approved. A blend of benzyl alcohol, salicylic acid, glycerin and sorbic acid, it's effective against bacteria, yeast, fungi and mold. Preservative Eco is suitable for a wide range of products including creams, lotions, body butters, cleansers and toners, operating in both a wide range of pH and anhydrous products. Preservative Eco is paraben-free, formaldehyde-free, phenoxyethanol-free and vegan.
How to use Preservative Eco
Preservative Eco is a standout choice for natural cosmetics as not only is it ECOCERT and COSMOS approved, but it doesn't include phenoxyethanol. It is not recommended for fragrance free formulations however, as it has a distinctive almond odour due to the benzyl alcohol that can overpower a product. Preservative Eco should not be used in children's products, as it contains salicylic acid that isn't suitable for leave-on products for children under the age of 7. It is also not suitable for use in emulsions with clays or insoluble powders.