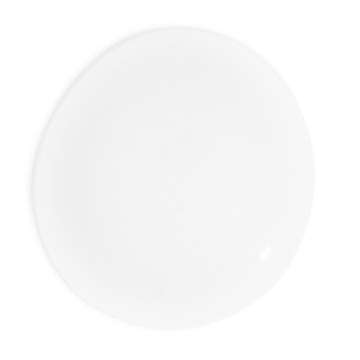 INCI
Saliguard PCG [Phenoxyethanol, Caprylyl Glycol, Propylene Glycol]
Uses

Broad spectrum preservative
Provides protection against bacteria, yeast and mold
Suitable for use with cationic, ionic or non-ionic surfactants
Can be used in O/W, W/O emulsions, anhydrous and water-based products
Paraben Free and Formaldehyde free

Type
Synthetic
Also Called
Optimal pH
3 to 10
Formulation Stage
Cool Down phase
Form
Clear colourless liquid
Scent
Mild to odourless
Solubility
Water soluble
Products
65, 108, 108, 32, 112, 114, 111, 100, 117, 99, 116 & 115
Alternatives
What is Saliguard PCG
Saliguard PCG is a synthetic broad spectrum preservative that offers protection against bacteria, yeast, fungi and mold. A blend of Phenoxyethanol, Propylene Glycol and Caprylyl Glycol, it is a versatile preservative effective in emulsions, anhydrous and aqueous products. Saliguard PCG is also suitable for use in a wide range of cleansing products, being compatible with ionic, cationic and nonionic surfactants and emulsifiers. Saliguard PCG shares the same preservative agents as Optiphen, and whilst not technically a natural preservative, it is still paraben free, formaldehyde free and vegan. Furthermore, it is one of the more versatile preservatives, offering a one-stop-shop for creams, lotions, shampoos, cleansers, as well as water-based serum and toners.
How to use Saliguard PCG
Saliguard PCG is a great all purpose-preservative that is likely to suit most formulations. It can be used in both aqueous products such as toners and hydrators, but also in anhydrous products like body butters and balms. Furthermore, it can reliably preserve cleansing formulas, making it a great choice for shampoos and body washes. Saliguard PCG is also heat stable up to 60c so can be added to a formula prior to the cool down stage, however, it is typically recommended to use post-emulsification to avoid overheating.