Anti-Aging Face Cream
Collagen and Vitamin B3 supercharge this anti-aging face cream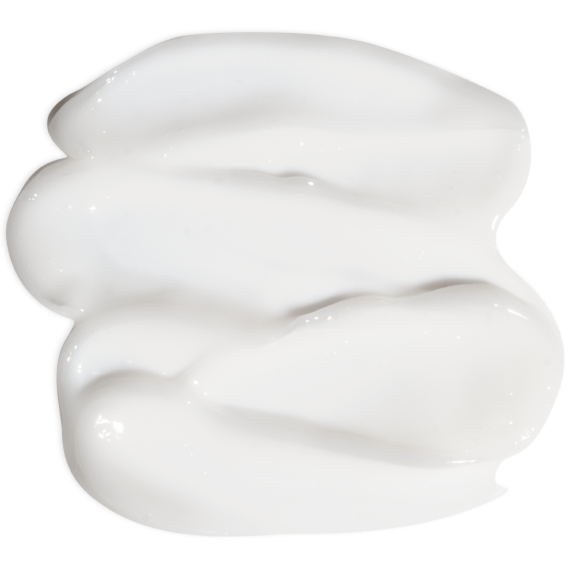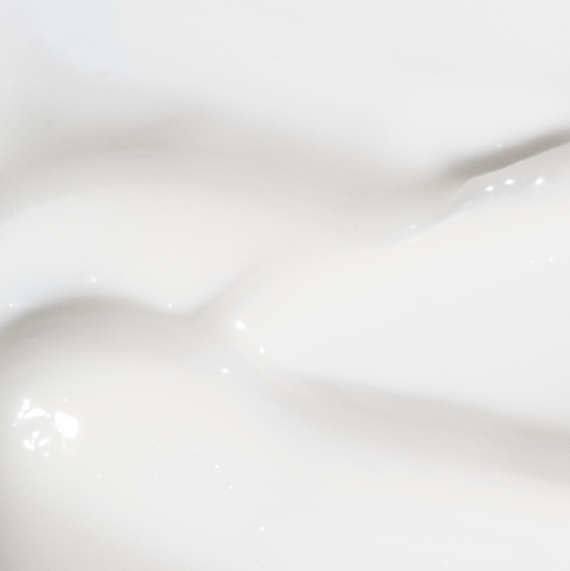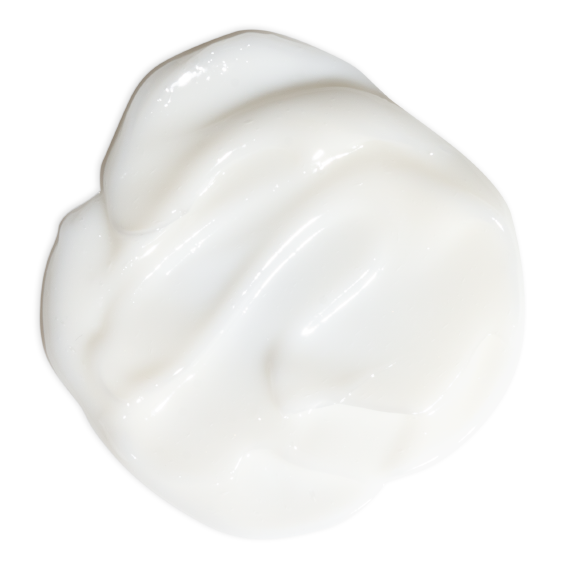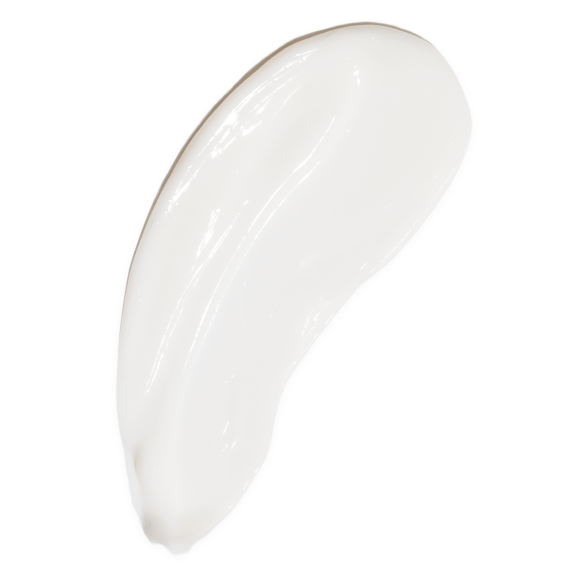 A natural anti-aging intensive cream formula with Collagen, Vitamin B3 and potent active botanical agents. Formulated specifically for maturing skin, this cream helps to reduce visible signs of aging, smooth the appearance of fine lines and wrinkles, firm skin and reduce the appearance of dark marks and discolouration.
Get the full formula for only $49.
Instant digital access includes the full product formula and instructions, plus an interactive batch calculator.