Beard Balm
Conditioning balm that tames, softens and nourishes beards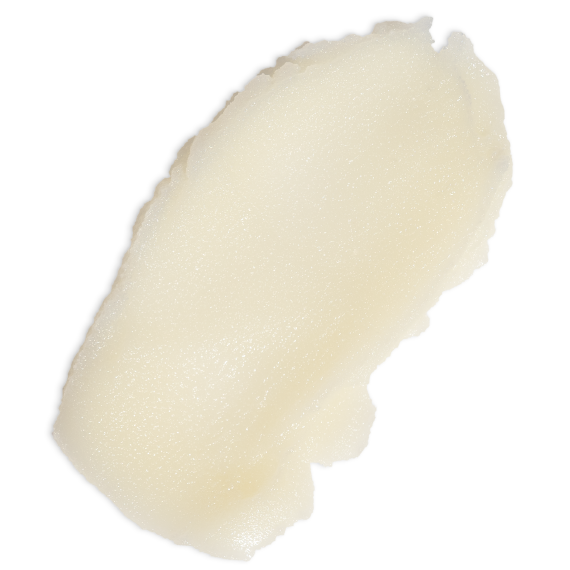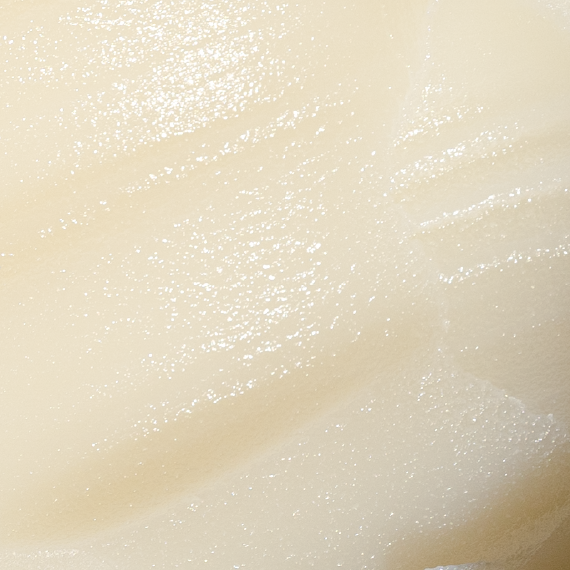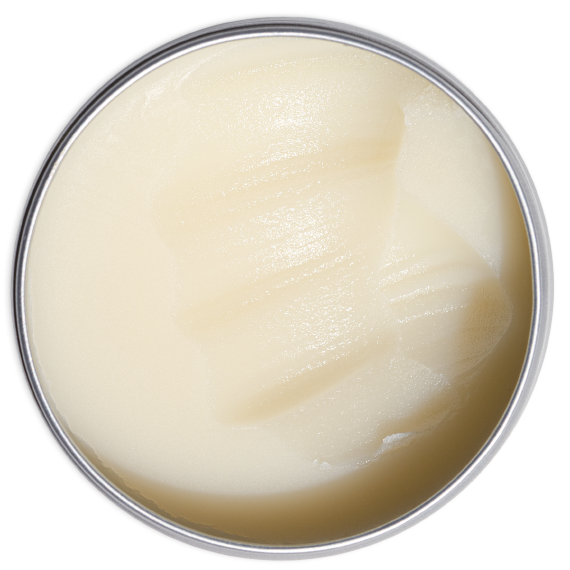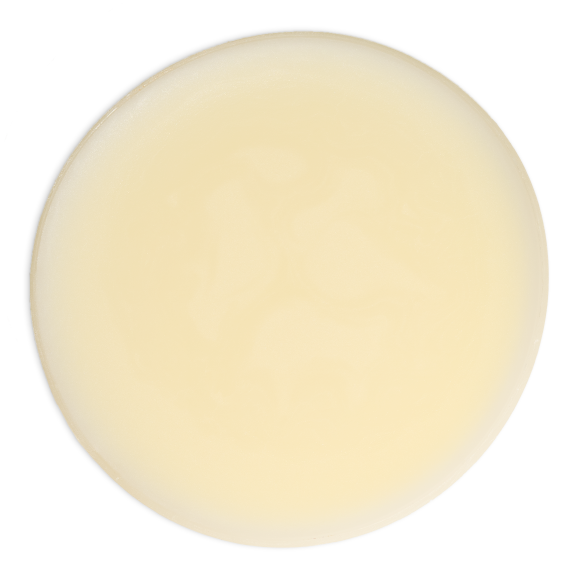 A lightweight beard balm enriched with shea butter and argan oil for lasting moisture throughout the day. This balm is formulated to provide light hold by coating hair, smoothing strands and taming flyaways. Intensely moisturising with minimal residue, this balm is great for thick and coarse beards.
Get the full formula for only $49.
Instant digital access includes the full product formula and instructions, plus an interactive batch calculator.