Mineral Skin Face Toner
Restorative daily toner with natural skin smoothing properties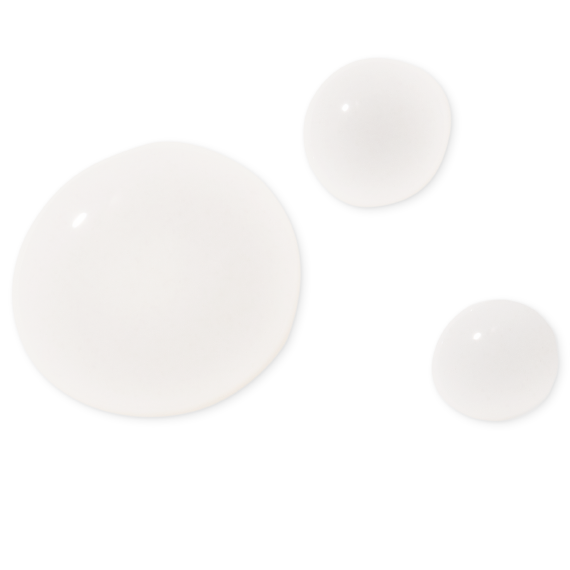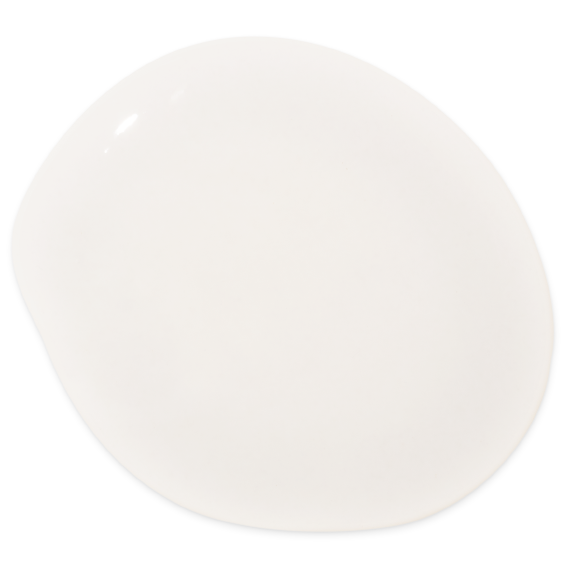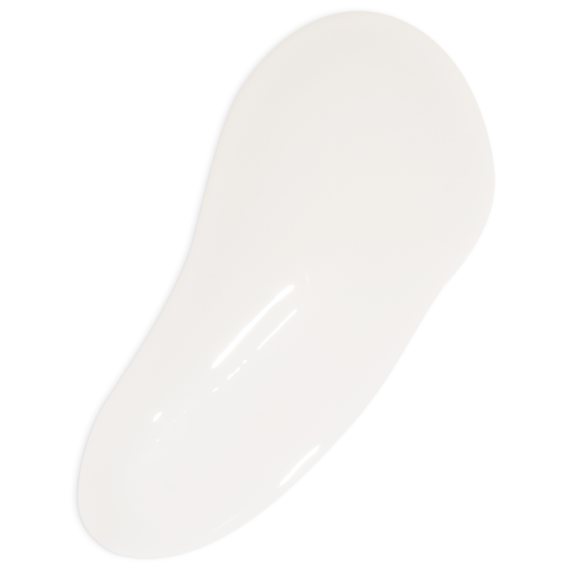 All natural facial toner that enhances skin's complexion after cleansing. Formulated to nourish and hydrate skin, this mineral toner is enthused with essential B vitamins, botanical extracts and skin smoothing actives.
Get the full formula for only $39.
Instant digital access includes the full product formula and instructions, plus an interactive batch calculator.