Peach Face Mask
Target blemishes and boost radiance for peach perfect skin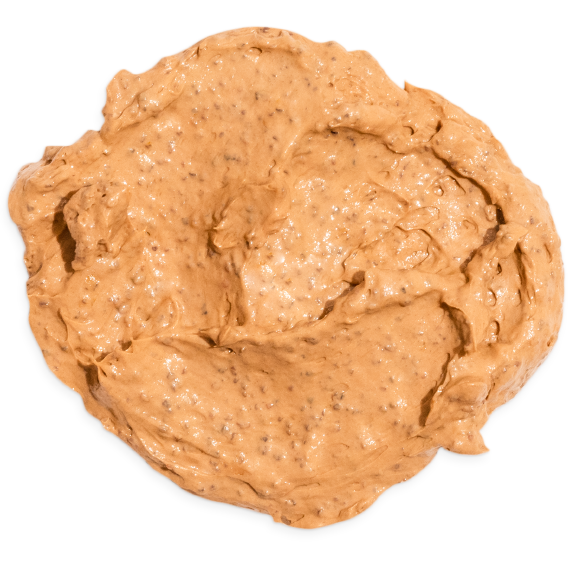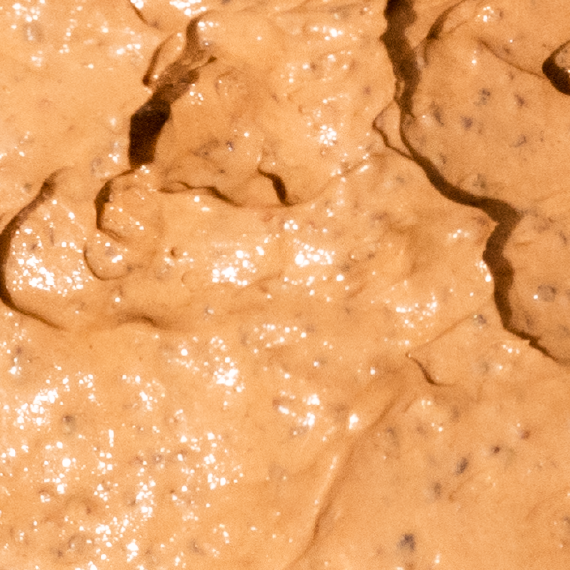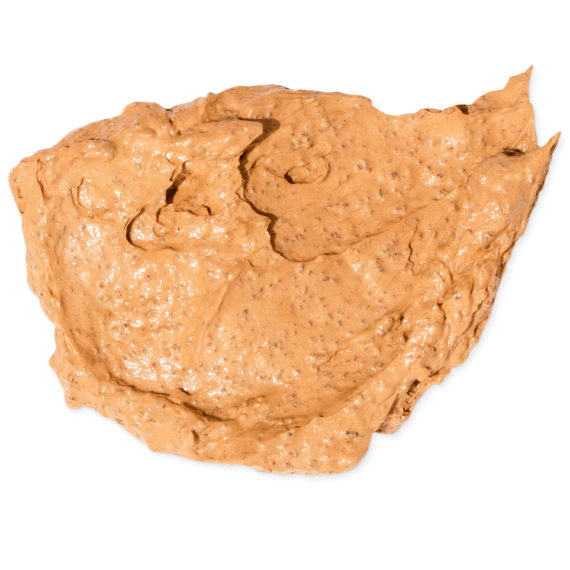 Taking full advantage of peaches' naturally high vitamin and mineral content, this emulsified face mask formula boosts collagen production and improves skin elasticity. This peach mask packs double the punch by combining alpha-hydroxy acids' (AHAs) chemical exfoliation, with physical ground peach stones to buff away surface impurities. This emulsified peach mask is formulated as a deep treatment for skin and should be used no more than once a week.
Get the full formula for only $59.
Instant digital access includes the full product formula and instructions, plus an interactive batch calculator.