Strawberry Face Mask
Bursting with AHAs and BHAs and strawberry goodness!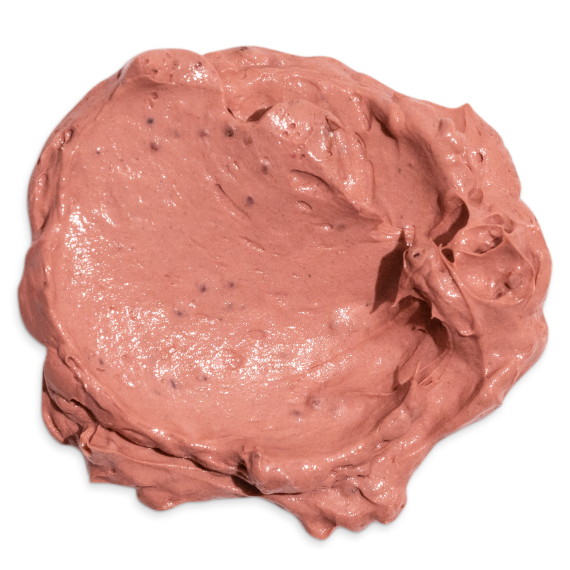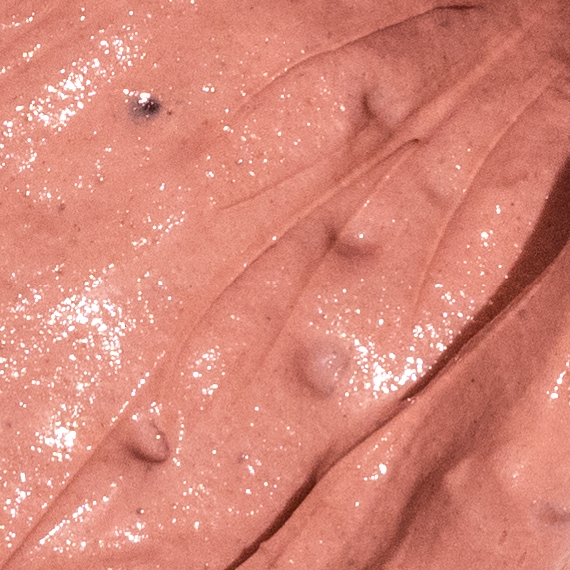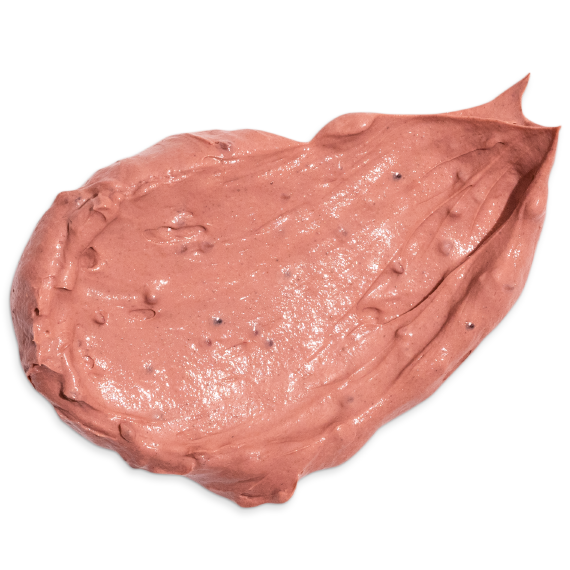 Exfoliate and renew skin with this potent strawberry-infused face mask. High in salicylic acid, AHAs, BHAs, vitamin C and anti-inflammatory agents, this strawberry emulsified face mask formula encourages skin cell regeneration, brightens complexion and improves overall health and appearance.
Get the full formula for only $59.
Instant digital access includes the full product formula and instructions, plus an interactive batch calculator.