Caprylyl/Capryl Glucoside
Cleansing
Foaming
Solubilizer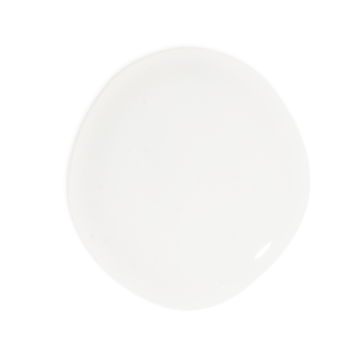 INCI
Caprylyl/Capryl Glucoside
Uses

Mild natural cleanser for hair & skin
Solubilizer for small amounts of oil
Primary & secondary surfactant
Creates rich and stable foam
Increases foaming capabilities of other surfactant

Type
Natural
Kind
Surfactant
Also Called
Surfactant Type
Non-ionic
Usage Guidelines
Up to 40%
Form
Colourless aqueous solution with medium body
Derived From
Vegetable oils and glucose
Products
Shampoos, Body Washes & Shower Gels
pH
11.5 - 12.5
Alternatives
What is Caprylyl/Capryl Glucoside?
Caprylyl/Capryl Glucoside is a versatile mild natural surfactant that can be used as a primary or secondary surfactant, as well as a solubilizer in cleansing formulas. It has great foaming capabilities that create effective body washes, shampoos and facial cleansers, whilst also remaining mild enough to be used on sensitive skin. Caprylyl/Capryl Glucoside is also a notable solubilizer that can emulsify essential oils and even small amounts of carrier oil in aqueous formulas.
Benefits of Caprylyl/Capryl Glucoside
Caprylyl/Capryl Glucoside is a great choice for any natural cleansing products such as shampoos, body washes and other cleansers. It produces arguably the best foam out of the natural cleansers, making it a strong surfactant for any foaming or lathering products. Caprylyl/Capryl Glucosides is also extremely versatile due to its solubilising properties. It's especially useful for aqueous formulations that contain small amounts of oil, as it's able to act as both a cleanser and emulsifier without the need for additional solubilizers. It is a mild surfactant that can be used in a variety of products for both the face and body.
How to use Caprylyl/Capryl Glucoside in formulas
Caprylyl/Capryl Glucoside can be used as both a primarily and secondary surfactant so it can have a flexible role in formulations. For best results, it should still be combined with an additional surfactant such as cocamidopropyl betaine, but it can also be used as a standalone cleanser. As a solubilizer it can be used as a natural alternative to polysorbates and other hydrogenated solubilizers.
Featured Formulations