Scalp Scrub & Cleanser
Gentle cleansing and exfoliation from this pre-shampoo scrub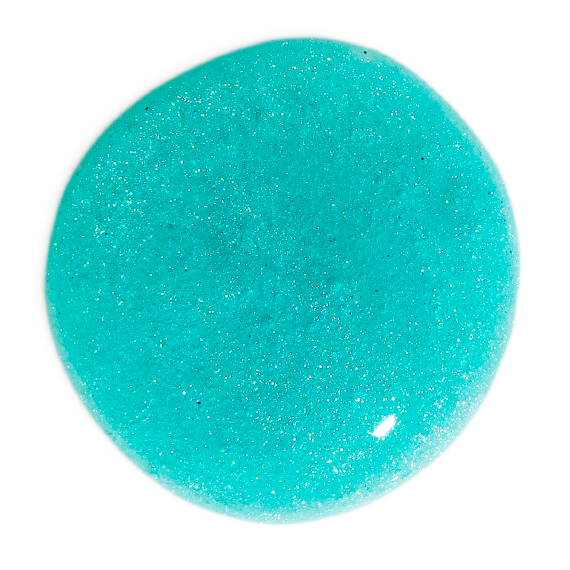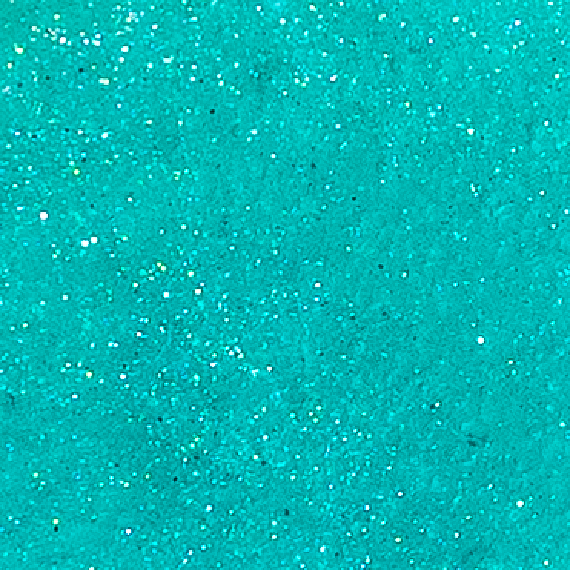 Mild cleansing natural salt scrub that gently exfoliates and cleans scalp, breaking down hard to remove buildup and dandruff prior to shampooing. A great standalone or pre-shampoo treatment, this scrub stimulates and prepares the scalp for cleansing whilst boosting the performance of your shampoo without the need for harsher surfactants.
Get the full formula for only $49.
Instant digital access includes the full product formula and instructions, plus an interactive batch calculator.