(Butt)er Bronzer
Moisture-rich emulsified body butter to firm, smooth and tint the skin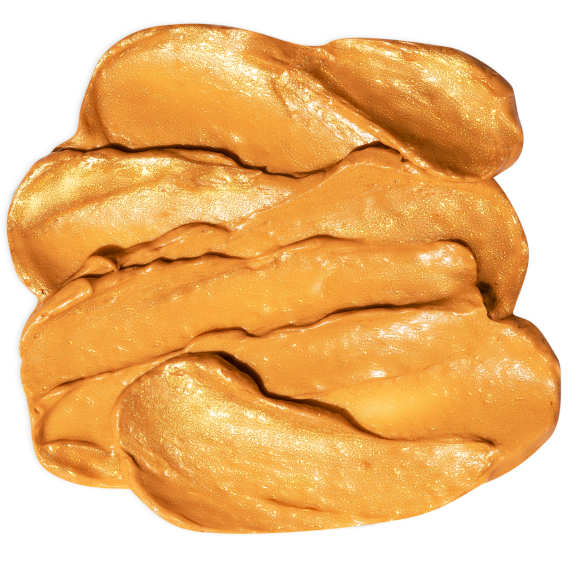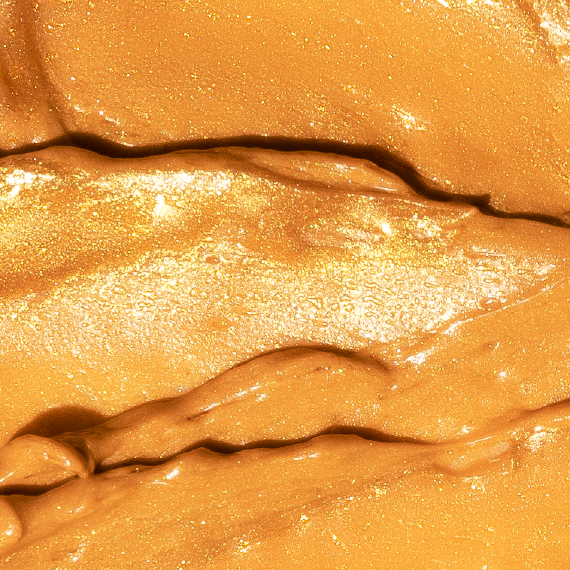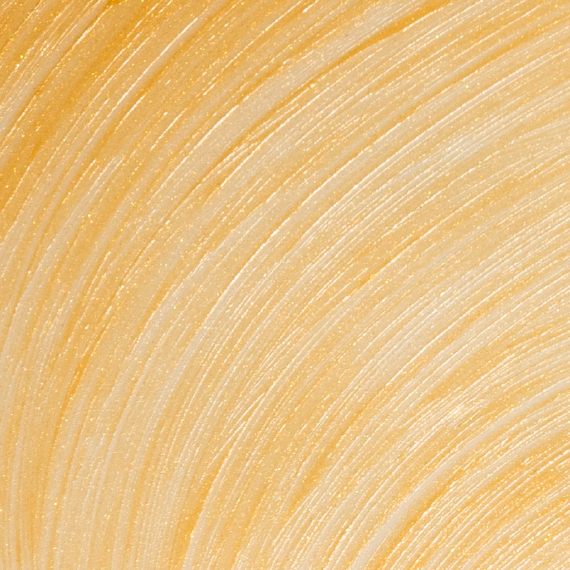 Moisture rich Capuaça based emulsified body butter that instantly firms, softens and smooths skin. The butter's natural bronze hue blends into skin providing a sheer layer that blurs imperfections and evens skin tones. This bronzing bum butter is formulated to suit a wide range of skintones, provide lasting moisture with a non-greasy finish, that leaves skin bronzed, plump, and with that signature glow.
Get the full formula for only $49.
Instant digital access includes the full product formula and instructions, plus an interactive batch calculator.