Gingerbread Lotion Bars
Spice up your winter skincare routines with these festive gingerbread moisturizing bars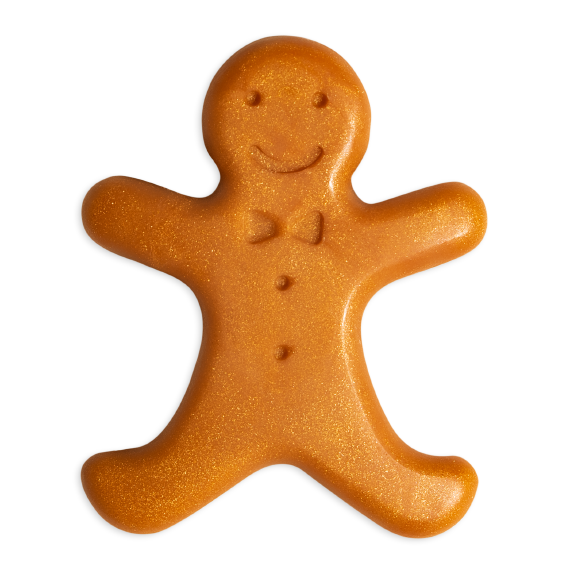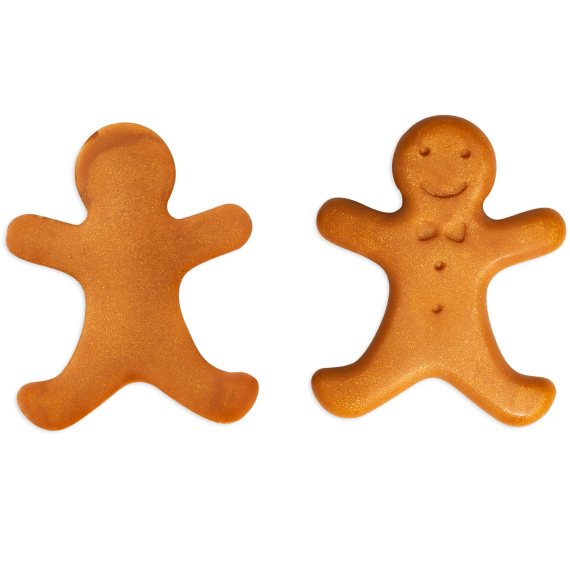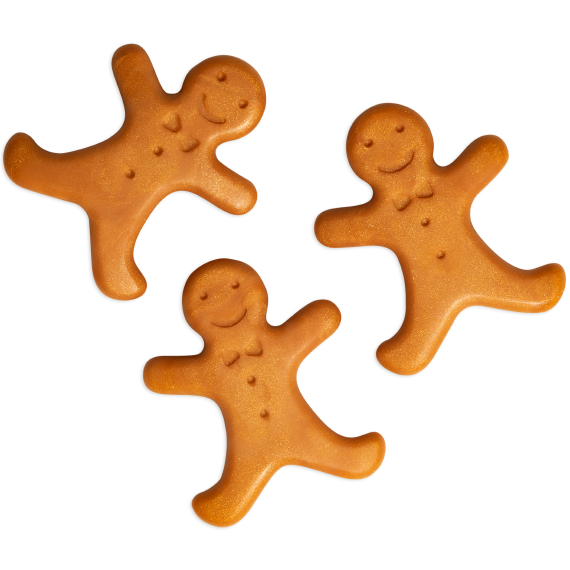 Get ready for the holidays with these fun and decadent seasonal lotion bars. Infused with the rich comforting scents of ginger, vanilla and cinnamon, these bars are bound to lift spirits and make for great festive gifts. This formula provides superior moisture in colder months, whilst maintaining a non-greasy, light finish on the skin.
Get the full formula for only $39.
Instant digital access includes the full product formula and instructions, plus an interactive batch calculator.