Petroleum Creamy
A revolutionary moisturiser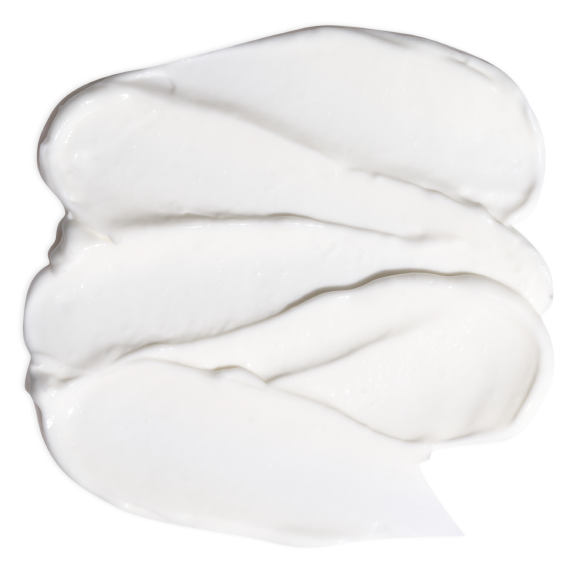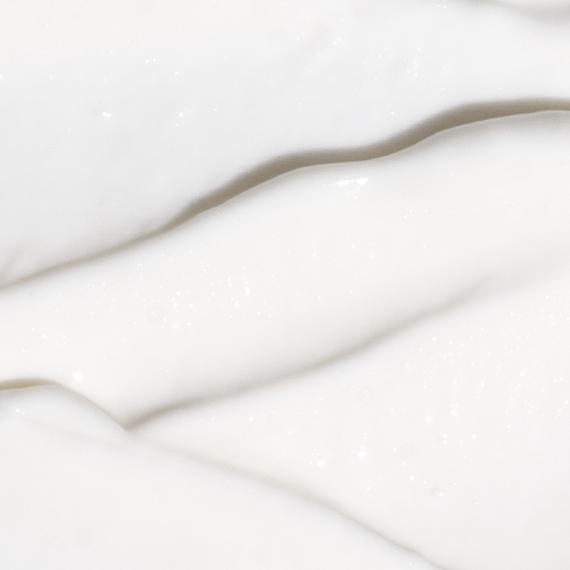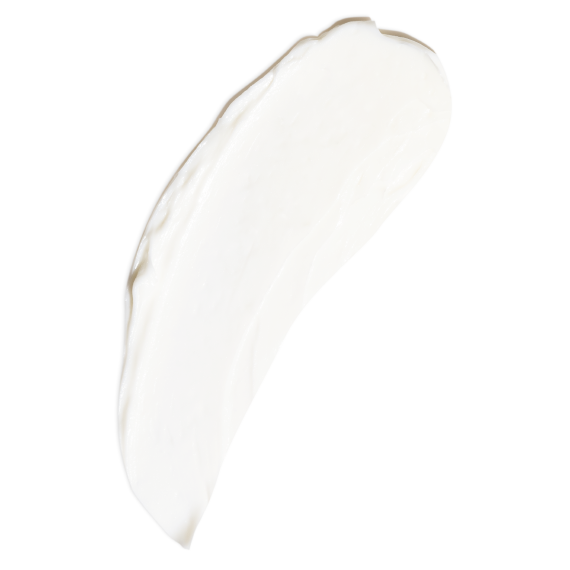 A revolutionary moisturiser that combines the well-documented effectiveness of petroleum jelly with lightweight emollients to produce an intensive daily moisturiser that lasts up to 8 hours. It hydrates, softens and replenishes vital lipids, overtime boosting the skin's natural moisture barrier. Petroleum Creamy is specifically formulated for use on very dry and inflamed skin, with great spreadability and quick application that doesn't require excess rubbing to minimise irritation.
Get the full formula for only $49.
Instant digital access includes the full product formula and instructions, plus an interactive batch calculator.